SERVICES: Custom design, development and fabrication
Some of our common services are listed below, but are by no means the limitation of what we can do for you. If you're not sure of what capabilities your job may require, please feel free to send us your specifications and our engineers can work with you to determine how best to fulfill your requirements.
..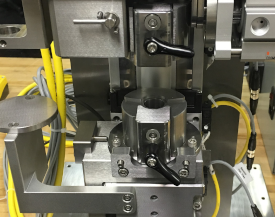 Molded Product Design & Development

....

Extruded Product Design & Development

....

Assembled Product Design & Development

...

Polymer Coatings

Packaging Design & Development

Machine Design

SLA's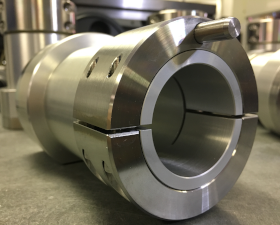 Machine Prototypes

Injection Molded Prototypes

Process Development

Product Assembly

Machine Assembly

Laser Welding & Engraving

Low volume & initial production runs
Industries Served:

Medical, Electronics, Mechanical – Manufacturing, Automation, Scientific and Instrumentation

Precision Concepts, LLC
Superior service for custom
components, design and custom parts.